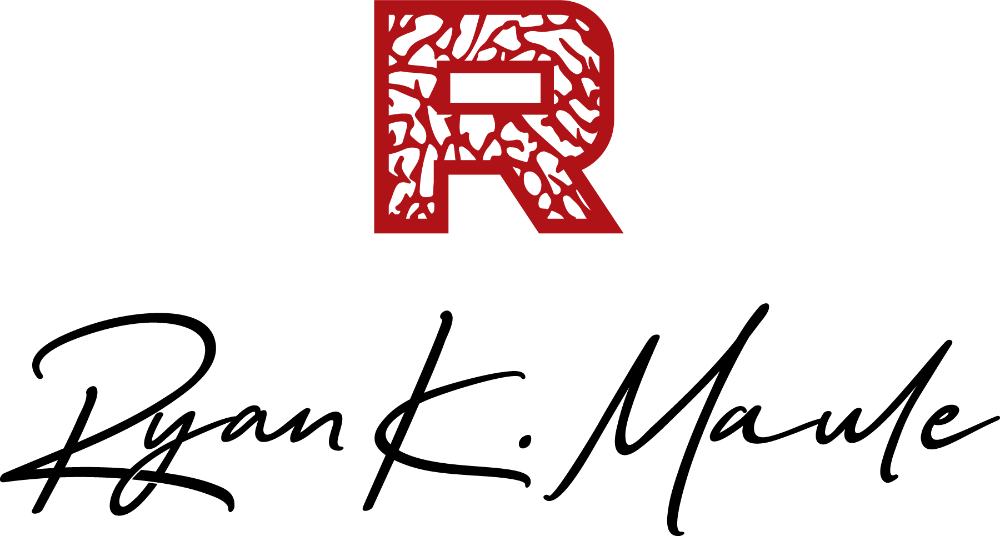 Take a leap and add a dose of awesome to your next event to see why attendees world wide are experiencing life change by discovering their God Powered awesomeness!
Award Winning Keynote Speaker, Podcast Host, Children's Book Author, & Corporate President
I am so happy I got to hear Ryan speak … it has stuck with me and I definitely want to make sure I am fueling myself with the right things!

– Carly Patterson, Olympic Gold Champion
Love Ryan's take on making every day experiences things to learn and grow from! He is refreshing, entertaining, and his message is VERY applicable to life and business!
Ryan is so positive and passionate to listen too. I always look forward to hearing him! Thanks Ryan for always being so inspiring!
Ryan makes the world a better place by changing the way we think, act, and motivate others. You will get valuable info in every message and will enjoy listening every time.. Ryan really is an amazing motivator and epitomizes awesome!
About Me
Ryan is a nationally recognized and highly sought-after motivational speaker, host of the popular Expect Awesome Podcast, and the president of Integrity Doctors, the world's largest chiropractic practice management organization. Over the last 15 years Ryan has traveled the world spreading the message of expecting awesome and building a stronger self image in order to gain a God powered confidence. Ryan will work with your organization in order to give your attendees an awesome experience they will remember for years to come!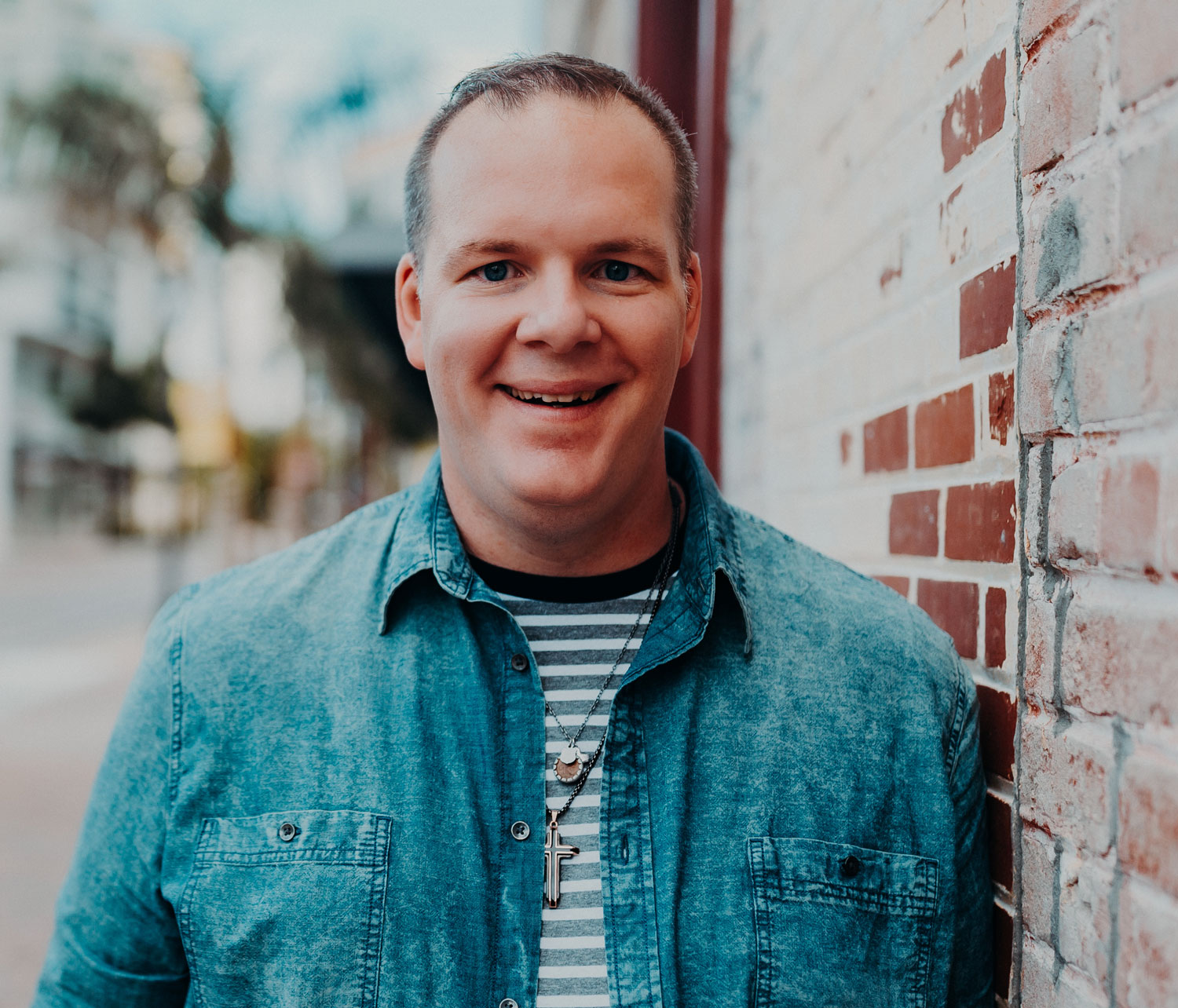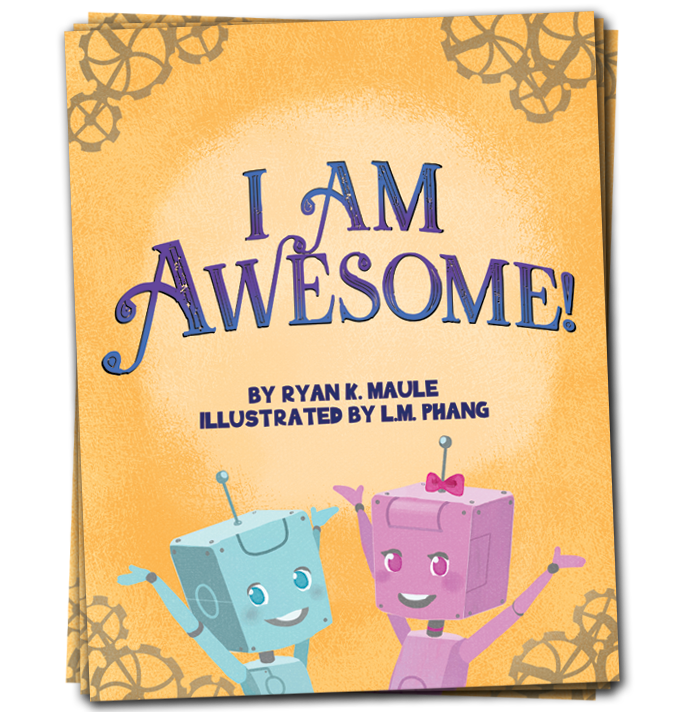 Available Now On Amazon!
Do your children know how awesome they are? Follow along as two robots named Grace and Zeal learn that self-confidence is not only a good thing, it's what God intended! God made you awesome because he loves you! So, no matter how old you are, you have everything you need to believe in yourself and live with a God powered confidence! At the end of this incredible story, you will be shouting – I am awesome!
Ryan Works With The Best Of The Best!
Over the last 15 years, Ryan has been blessed to speak and work alongside some of the biggest names in the industry including top motivators, best selling authors, Olympic champions, and the world's greatest athletes!
Working his way up the corporate ladder, Ryan has experience in every aspect of business which helps him to no only teach, but relate to your team members in a modern and insightful way. No matter what topic or theme, Ryan can create the perfect presentation to inspire and motivate your group!
Ryan is the grandson of a minister, an outspoken born again Christian, and active member of The Gideons International who uses his faith-based children's book "I Am Awesome" to teach audiences of all ages the importance of building a God Powered Confidence! Ryan will be the perfect addition to your faith-based event or church service!
Ryan specializes in teaching individuals how to recognize and take advantage of their self worth. Each presentation is custom built for your organization and can focus on popular subjects like confidence, teamwork, work culture, adaptation, community impact, inspiration, and motivation.
Education and Marketing Awards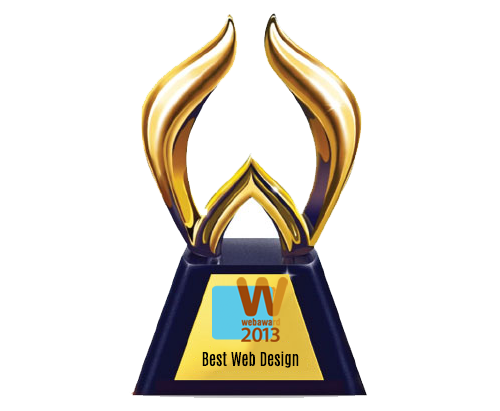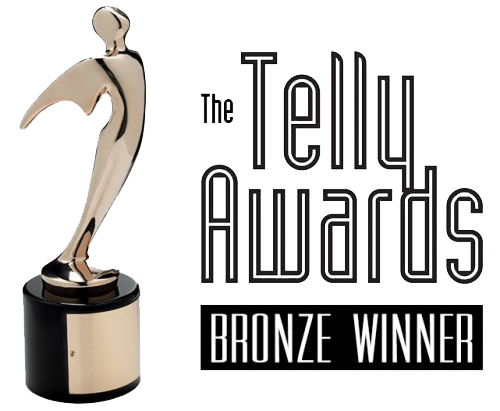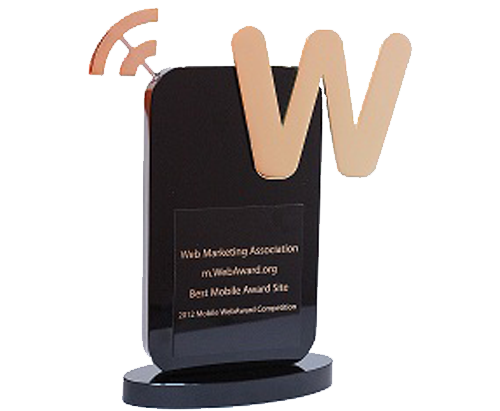 Ryan has won international acclaim with awards in both education and marketing for his ability to communicate and impact the masses. These awards include being a three time bronze Telly Award winner for outstanding achievement in education, two time Web Award winner for outstanding achievement in web marketing, and Mobile Web Award winner for outstanding achievement in mobile app design.
Ready To Talk?
Add a dose of awesome to your next event and see why attendees world wide are experiencing life change by expecting awesome!